Sustainable Marine Solutions
Creating Homes for the Ocean's Homeless
IntelliReefs uses data-driven science and nanotechnology to build biodiverse, self-healing artificial reef systems.
​
Our technology mimics natural oceanic infrastructure and can be tailored to site, species, and function
to restore our oceans.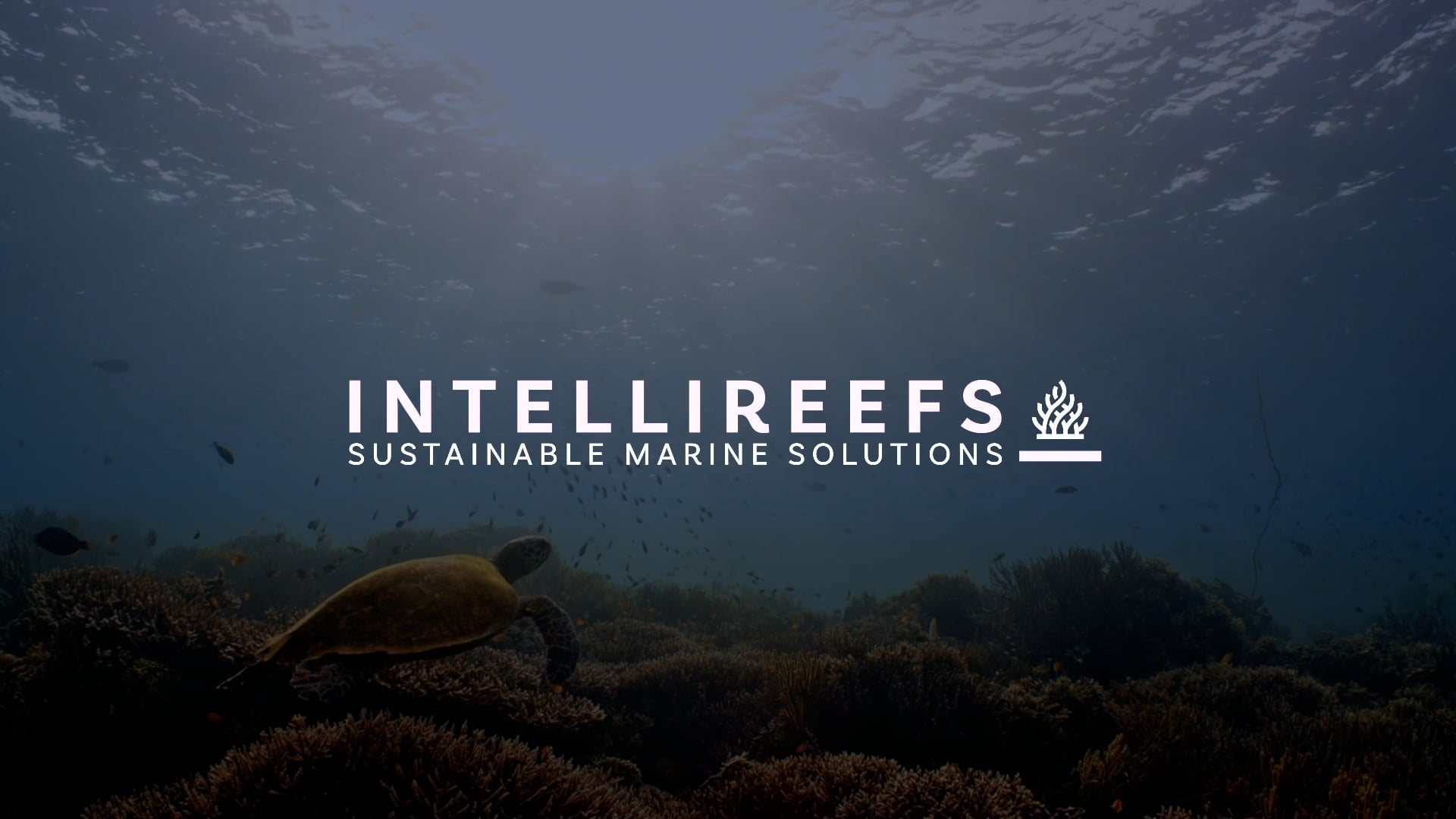 IntelliReefs- SDG Community Impact
Rapid Animal Settlement
IntelliReefs accumulate healthy marine, curated communities and wild coral settlement within less than 14 months.
Increase Fish Stocks
IntelliReefs provide food and shelter for fish where it has been lost through innovative architecture and bio-enhancing Oceanite substrates.
Attract Wild Coral Spawn
In coral reef ecosystems, new coral recruits are attracted to and settle on Oceanite mineral mixtures after less than a year.
Scalability
We have the depth of experience and casting techniques to build reef restoration structures on an ecologically relevant scale — hundreds of metres to kilometres.
Enhance Biodiversity
IntelliReefs have been shown to foster higher biodiversity than nearby natural reefs due to the engineering and design of Oceanite.